Sports activities Lacanau
Big Mama Surf School
The school welcomes you from January to early November. Romain, Adrien and their team will make you discover the joys of surfing whether you are a beginner or an expert, for young and old!! With "big" smiles and fun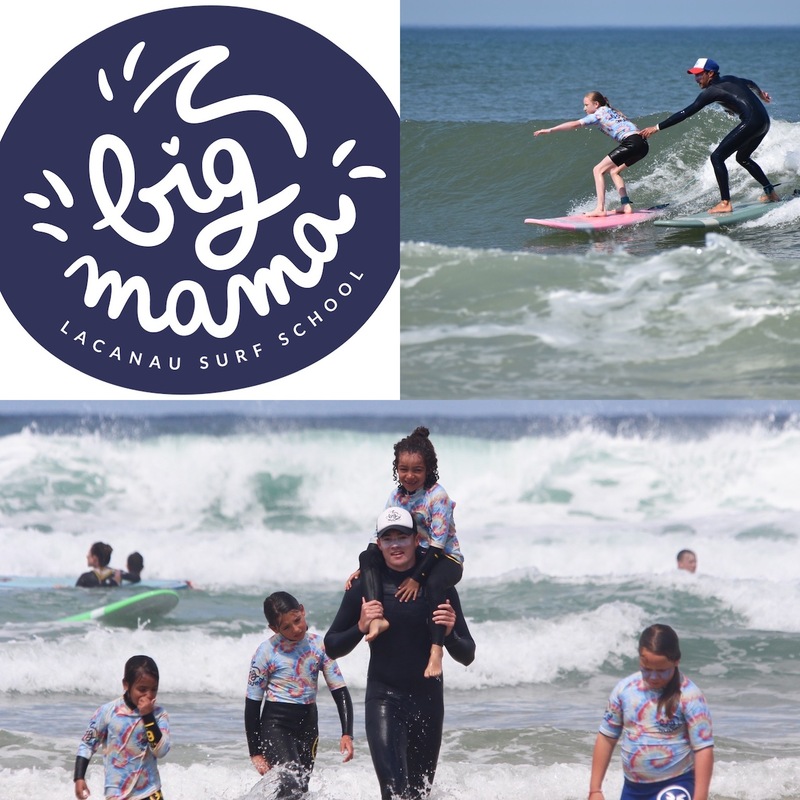 Tennis
The Lacanau tennis club (Association SSLO Tennis Lacanau) is located on the Ardilouse sports centre. The Tennis Club is located on the Ardilouse pole in Lacanau Ocean https://www.lacanautennis.com/
The complex includes:
12 outdoor courts "Mateco" surface
4 indoor courts "Classic-Clay" surface
Club House - Meeting rooms
2 squash halls
1 trinquet
3 paddle courts
For your internships, contact Pascal Laplagne
http://stagetennislacanau.com
Bicy'Cool
"Bicycool offers bike rentals in Lacanau Océan all year. A free bike delivery service to your vacation spot is offered to you in Lacanau and the surrounding area (in July/August). A friendly welcome, a professional team and quality bikes! Bicycool Lacanau is also a repair shop, as well as the sale of new and used bikes and parts and accessories at cool prices."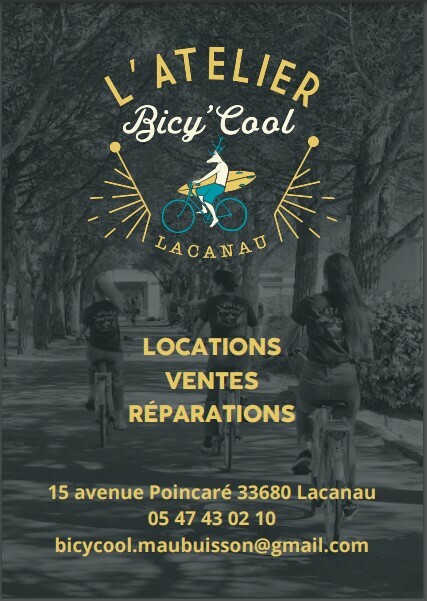 Golfs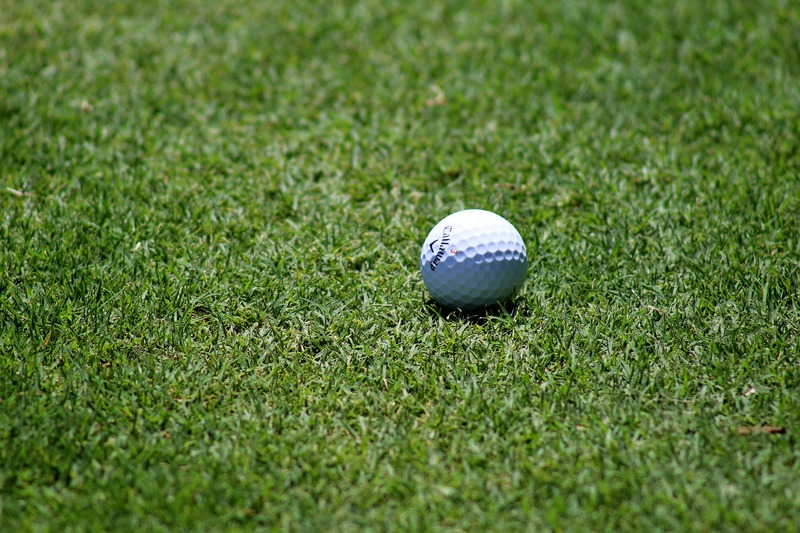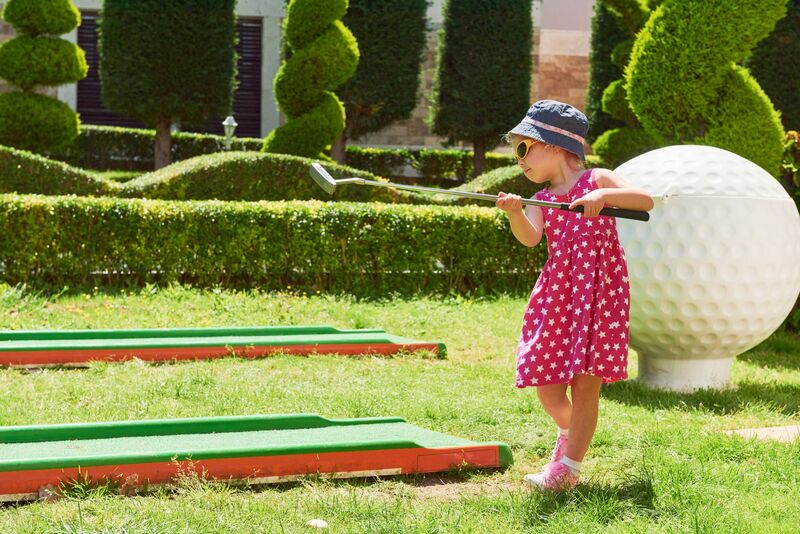 The Ardilouse golf course: 18-hole golf course in the heart of the national forest between lake and ocean

https://jouer.golf/golf/ugolf-...
The Baganais golf course: 9 compact holes and mini golf
Golf Bluegreen Lacanau La Méjanne 9-hole hilly and technical golf course
http://jouer.golf/lacanau-ocean/
Tél : +33(0) 5 56 03 14 56
Equitation
In a magnificent setting between forest and ocean, the Lacanau stables welcome you for lessons or outings in the forest or on the beach.
Whatever your level you can have a good time
Adults and children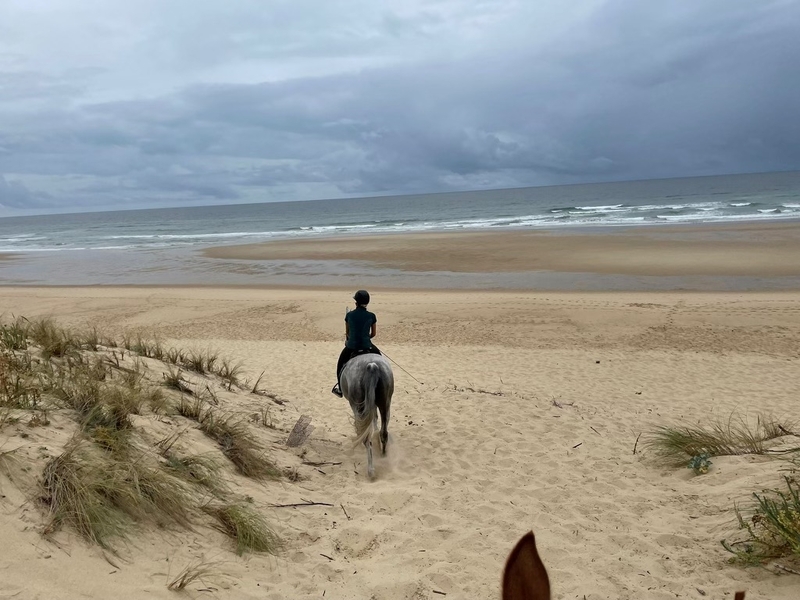 Splash Park